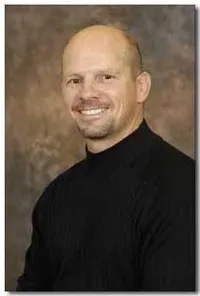 Gary M. McDowell, DC
Feel free to call me Dr. Gary or Dr. G. In the 25+ years I have been practicing, I've seen approximately 5,000 patients and provided over 125,000 adjustments. I'm married to a beautiful woman and am the father of two wonderful sons. My post-graduate studies have included earning the status of Qualified Medical Evaluator and of a Certified Chiropractic Sports Practitioner.
Chiropractic is my calling because of the good I've seen it do for myself and others. I believe in the healing power of touch and its ability to bring health and well-being to the whole person. Chiropractic focuses on treating the underlying causes of a problem and treating disease holistically helps integrate all the major body systems--physical, emotional, and mental.
I look forward to meeting you and helping you find a solution to your needs.